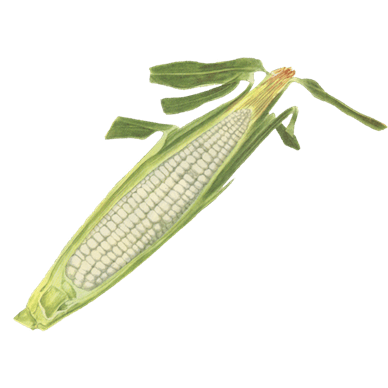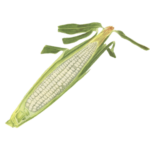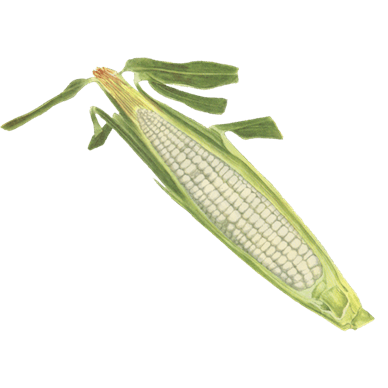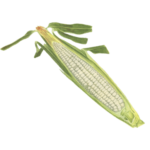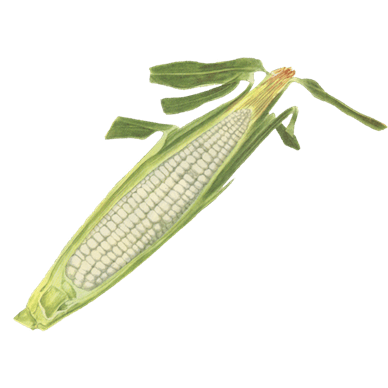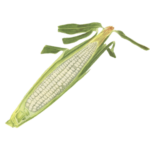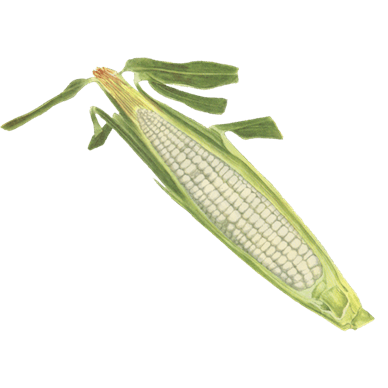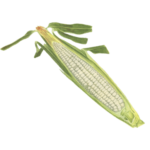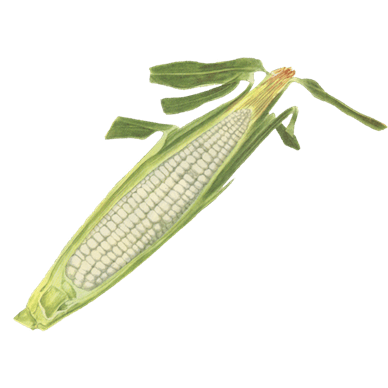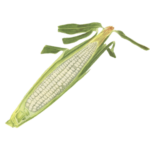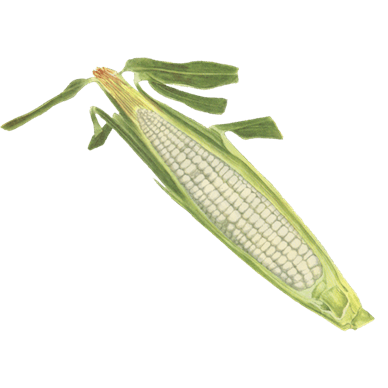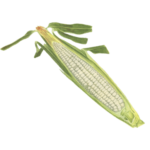 Inuit Art Quarterly (2018)
Snap! Crackle! Inuit Pop Art!
During the 1950s, the Pop Art movement emerged as a response to the saturation of consumerist imagery across mainstream media. Today, these forces still play a role in shaping the culture of North America, including the northern most points. In this Feature, a filmmaker, curator, and writer explores the emergence of popular icons – from Batman to Barney – in contemporary works from Inuvialuit Settlement Region, Nunavut, and beyond to reveal the sophisticated, humorous ways Inuit artists negotiate, import, and adapt the increasing presence of southern culture.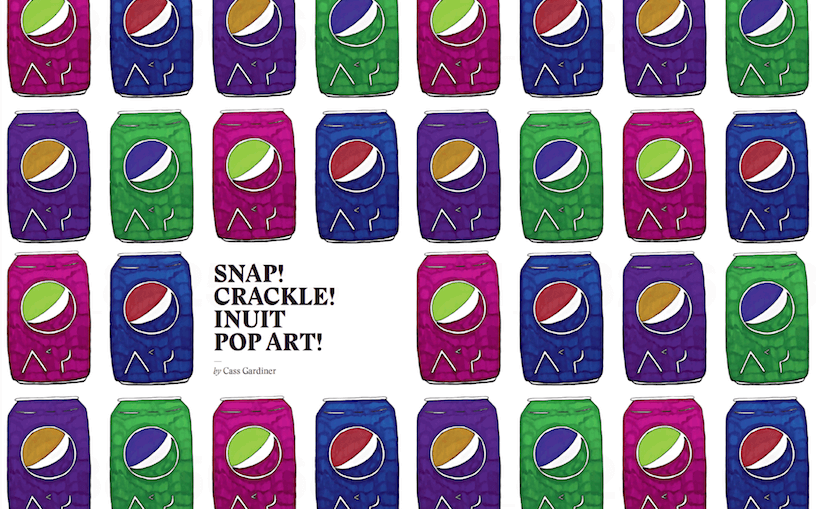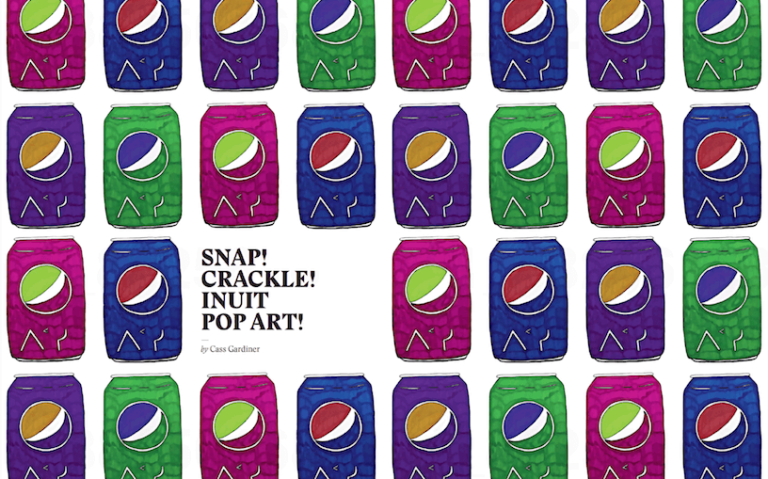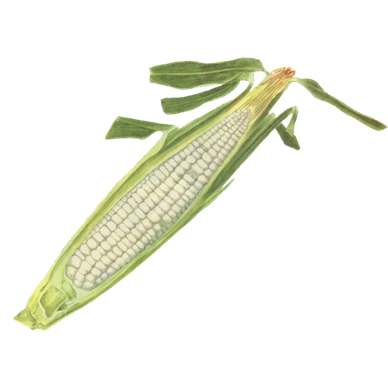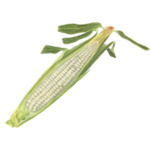 A young filmmaker journeys from Tranquility to the tundra and finds connection through Indigenous cooking. 
"I was being dropped off at the edge of a cornfield on a deserted country road. I had grown up on a road like this in Tranquility, New Jersey, but now I was closer to my ancestral home in Ontario. "Are you sure this is the place? Is someone going to come and get you or …" My partner's voice filled with hesitancy about abandoning his girlfriend amid the corn. I glanced at the text message again: "Go to the field, walk into the woods."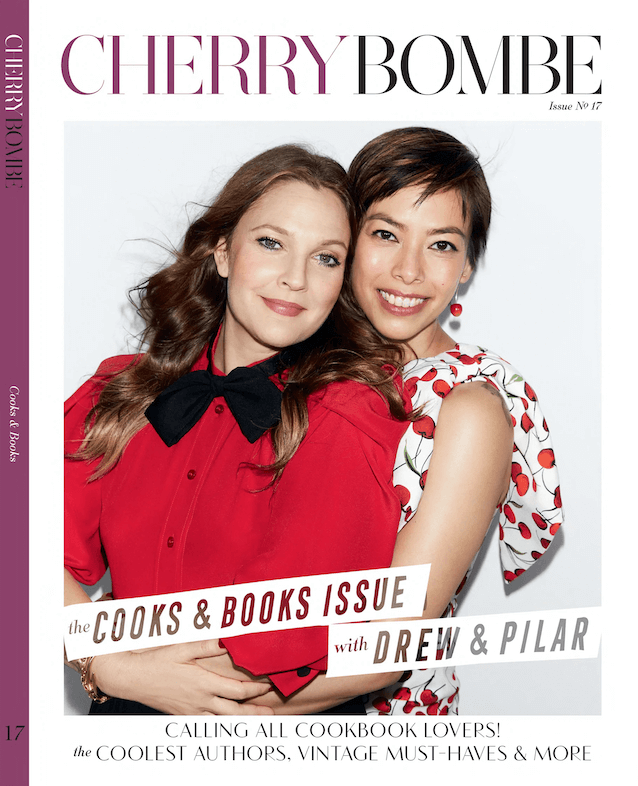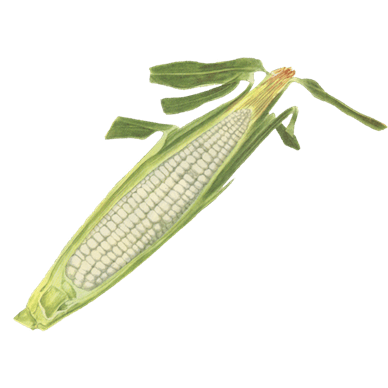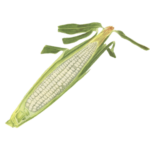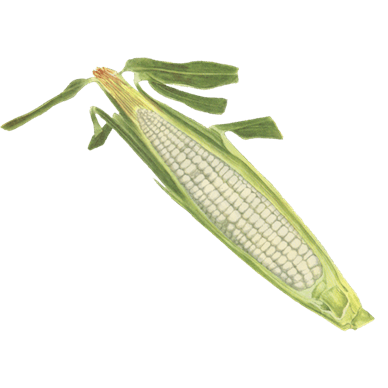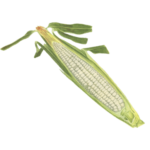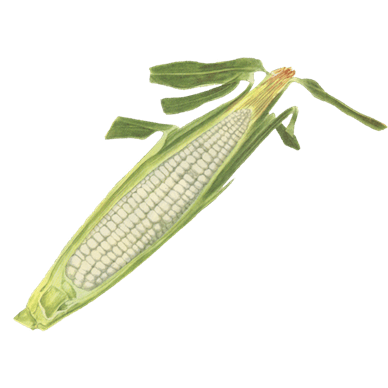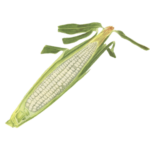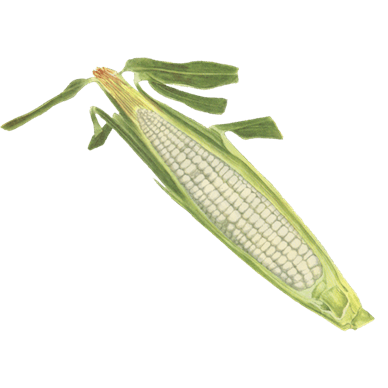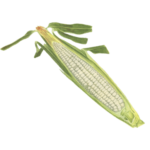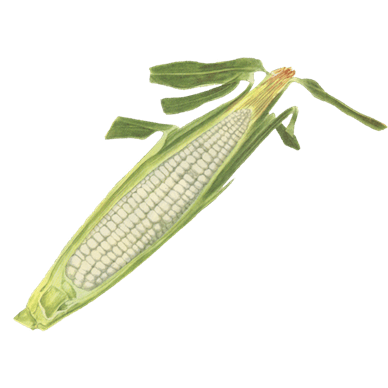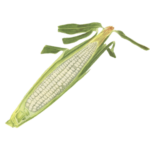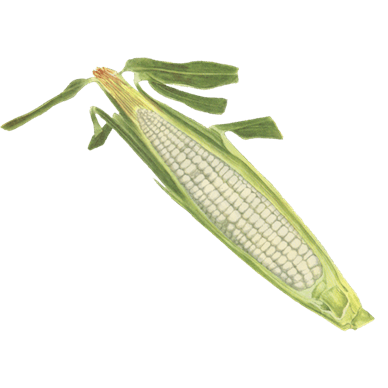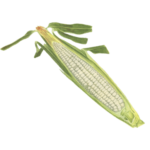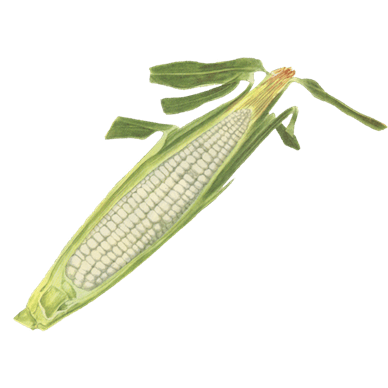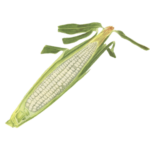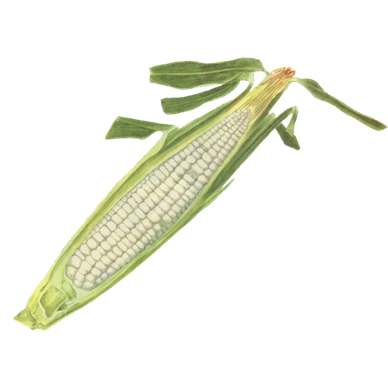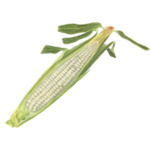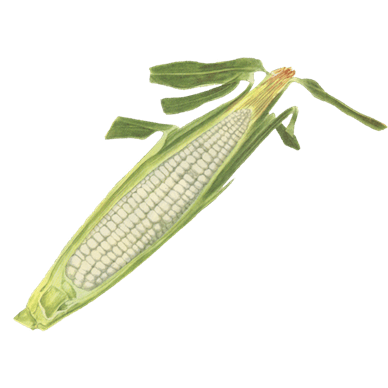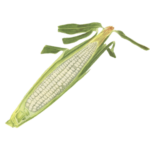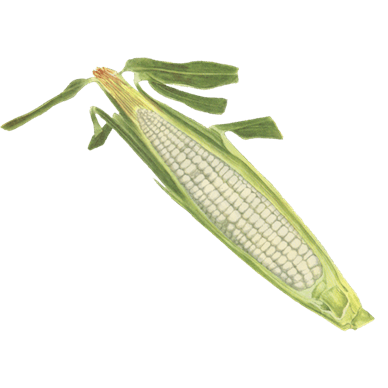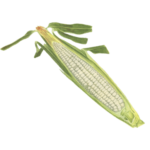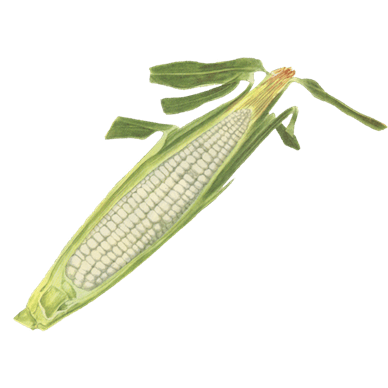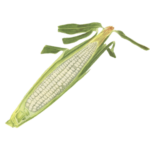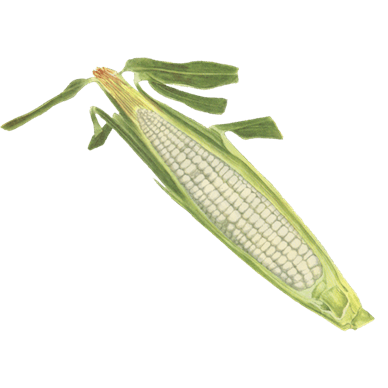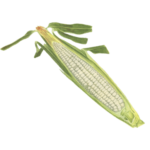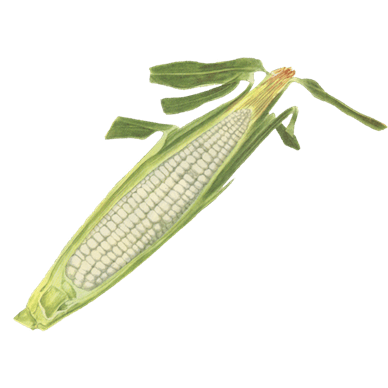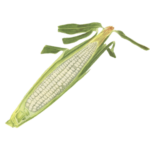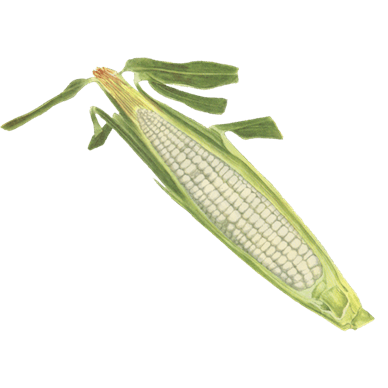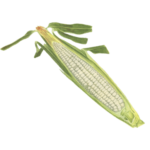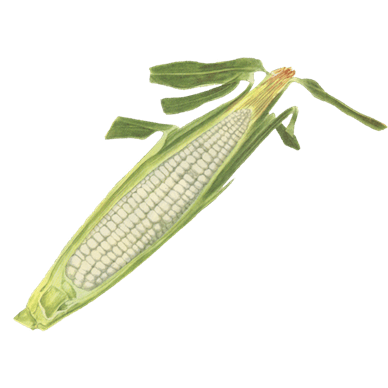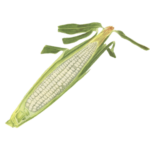 Written in diary form, a vignette of my time spent in Mexico City during the pandemic with family and friends through the lens of food. 
"The fire was then lit and served as the main fire where they prepared the food. It was so nice to be around traditions similar to my own Anishinaabe one, yet so unique to this place. We Anishinaabe burn sage, cedar, tobacco, or sweetgrass before a feast like this – I am not surprised but moved to be in the presence of smoke again, forcing us to slow down and reflect under the hypnosis of its grey tendrils in the air. Then the food came out. Tostadas piled with bright pickled vegetables and slow-roasted pork, tamales made with trout caught in the nearby river, mushrooms balanced on sopes, and stained pink potatoes and beats wrapped in parchment."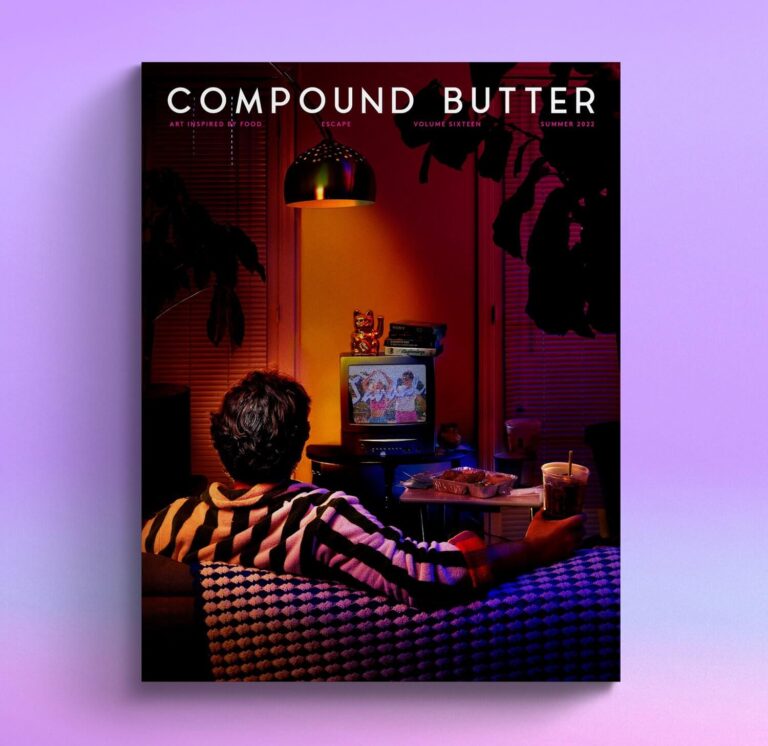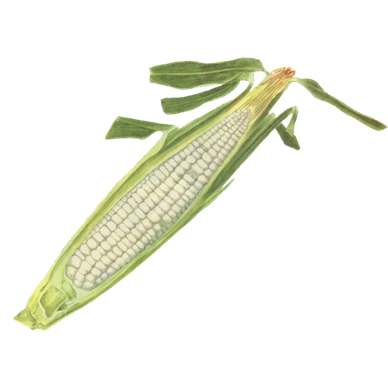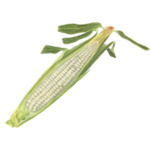 Inuit Art Quarterly (2022)
Art takes up space in both our physical and mental worlds, its presence calling for our attention. But what happens when small things are made big, and big things are made little? For Couzyn van Heuvelen, experimenting with size and scale in art is a way to share the values of Inuit culture and shift perspectives of what it means to be Inuit.